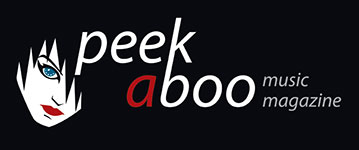 like this news item
---
---
After their first single, Desillusion, Poupée Mecanique is the second extract of Happiness Project's 9th heaven. This 5-track EP includes two remixes of Poupée Mécanique by Klass Kid and 360°, an alternative version of the album track Flesh And Bones, a Foretaste reworked version of Balloons And Zeppelin and a brand new mix of Heights by Neutral Lies.

The song has been a favorites of fans of the band and critics alike.

And these new versions bring a different light to the song.

A video clip has been produced to promote the single, It is directed by Emmanuel Prevot the band's video creator, who already produced their previous clip) and which joins them on stage.