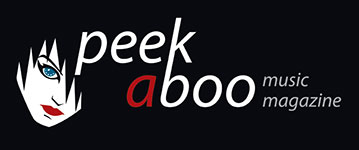 like this news item
---
---
Our sistermag Dark Entries is organising the sixth Dark Entries Night at the Kinky Star in Gent.
The entrance is free and you'll get two gothacts. Lizard Smile and Keiki are the guests.
Afterwards there's a party with DJ Moonchild and Danny Dupont.
Be there. All further info can be found at the site from Dark Entries.