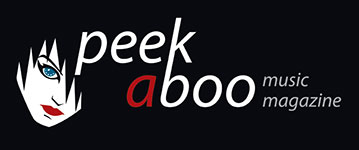 like this news item
---
20th Cenury Fox Benelux releases the newest masterpiece from Wes Anderson (The Grand Budapest Hotel)
19th of June 2014, 12:33
---
20th Century Fox will release THE GRAND BUDAPEST HOTEL, the newest masterpiece by Wes Anderson on 9th July 2014 on DVD and Blu-ray.
Director:Wes Anderson
Stars:Ralph Fiennes, F. Murray Abraham, Mathieu Amalric and many others.
GRAND BUDAPEST HOTEL recounts the adventures of Gustave H, a legendary concierge at a famous European hotel between the wars, and Zero Moustafa, the lobby boy who becomes his most trusted friend. The story involves the theft and recovery of a priceless Renaissance painting and the battle for an enormous family fortune -- all against the back-drop of a suddenly and dramatically changing Continent.