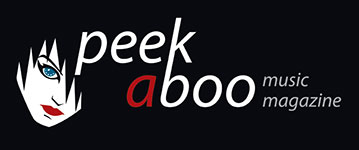 like this news item
---
---
Brad Pitt and the cast of FURY met at the Tank Museum in Bovington (Dorset, England) for a photocall.
Discover here the shooting.
Synopsis fr:
Avril 1945. Alors que les Alliés font leur dernière avancée en Europe, l'impitoyable sergent Wardaddy et ses 4 hommes, dont une toute jeune recrue qu'on lui a imposée, sont envoyés en mission derrière les lignes ennemies, aux commandes d'un char Sherman. En dépit de leur nombre et de leur armement, ils vont tenter de frapper l'Allemagne nazie en plein cœur.
Synopsis nl:
April 1945. De geallieerden maken hun laatste zet in het Europese strijdtoneel. De meedogenloze sergeant Wardaddy krijgt de opdracht om met vier soldaten, waarvan één nieuwe rekruut, achter de vijandelijke linies op een dodelijke missie te gaan met een Sherman tank. Met een tekort aan mankracht en wapens proberen Wardaddy en zijn mannen het hart van nazi-Duitsland te treffen.