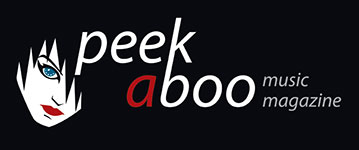 like this news item
---
---
From 24th September on in all theatres.
A man believes he has put his mysterious past behind him and has dedicated himself to beginning a new, quiet life. But when he meets a young girl under the control of ultra-violent Russian gangsters, he can't stand idly by - he has to help her.
DUTCH VERSION
24 september in de bioscoop
Denzel Washington schittert in de actie-thriller The Equalizer zoals je hem het liefste ziet! Hij speelt de anti-held McCall, een voormalig geheim agent die rechtvaardigheid hoog in het vaandel heeft staan. Probeer hem dan ook vooral niet in weg te lopen, want dat kan weleens verkeerd aflopen voor je. Vanaf 24 september draait The Equalizer in de Belgische bioscopen. Naast Denzel Washington zijn ook rising star Chloë Grace Moretz, Marton Csokas, Bill Pullman en Melissa Leo te zien. De regie is in handen van Antoine Fuqua, de regisseur van Training Day.
Bekijk nu de trailer en een speciale achter-de-schermen video van The Equalizer, waarin cast en crew spreken over de 'speciale vaardigheden' van de Equalizer.