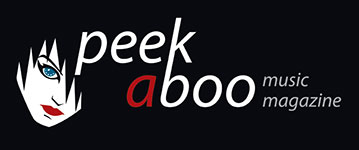 like this news item
---
---
The spectacular third season from Homeland is at the end of April available on DVD. Never before has a successful series so fast been released on DVD. Two months after the last episode has been broadcasted, fans can now re-enjoy the thrills at home.

Synopsis :
The beginning of the season presents the aftermath of a terrorist attack committed by Abu Nazir's people. Carrie is blamed for the CIA's failings as Senator Lockhart grills Saul, now Acting Director of the CIA, in front of the Senate Committee. However it turned out to be part of a bigger plot, as Saul had Carrie seemingly disavowed by the CIA to lure a senior Iranian intelligence officer Majid Javadi (who financed the Langley bombing) into becoming a CIA asset.
Homeland has been awarded with 8 Emmy's including best actor, best actrice and best drama series.
Information:

Release Date: 23th April 2014
Age: 12
Index: Dutch, French, English
Subtitles: Dutch, French, English
Format: DVD
Length: 10 hours
Sound: English 5.1 Dolby Digital, French 5.1 Dolby Digital
Aspect ratio:16:9 widescreen, 1:78 DVD-9