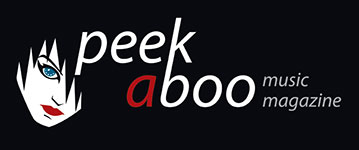 like this news item
---
---
Andrzej Wajda's dazzling Man of Marble is also one of the key films of the 1970s. Often described as the 'Polish Citizen Kane', Wajda's epic operates as both an electrifying political saga and a compelling analysis of the nature of cinema itself.
Mateusz Birkut, a bricklayer, glorified in a marble statue as a State-promoted 'Worker's Hero' is subsequently removed from all official mention in 1952. Flash forward to the early 70s where young documentary filmmaker Agnieszka obsessively pursues his story. Birkut's rise and fall and disappearance into obscurity provides Wajda with a framework for a brave reassessment of the period.
Although suppressed by the authorities, Man of Marble became a milestone in Polish cinema and an undoubted influence in the subsequent dismantling of the totalitarian system in Poland.
This Special Edition 2-Disc DVD set is presented in a superb new director-approved HD digital transfer with restored picture and sound, and features newly filmed and exclusive interviews with director Andrzej Wajda, lead actress Krystyna Janda and 'unofficial' assistant director on Man of Marble, renowned filmmaker Agnieszka Holland - plus a booklet featuring a new essay on the film by writer Michael Brooke.
Release date: May 2014