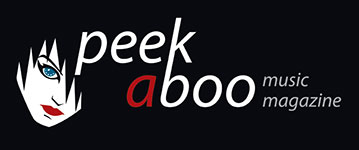 like this news item
---
---
In 1996 Daily Planet released their debutalbum "The Tide" receiving brilliant reviews and the band quickly became popular with hits like "Milky Way" and "Radioactive Love". Then.... nothing....
The band more or less disappeared from the radar. Lead vocalist Jarmo Ollila later continued with Mr Jones Machine that has released three succesful albums on Progress Productions.
But now 18!!! years later the duo Jarmo Ollila and Johan Baeckström return to the scene.The result you have in front of you "Two". 11 fantastic and wonderful electronic pop tracks.
Finally a band that return to the roots with style. The vocals, the productions, the melodies......THE FEELING.... like time had almost stood still... but without becoming a boring "retro"-band.
Progress Productions are proud to present you. The return of a classic swedish act: Daily Planet.