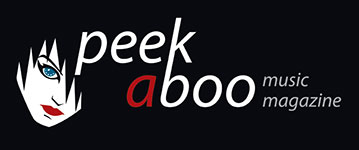 like this news item
---
---
Celluloid Man is a tribute to film archivist and obsessive cinephile P.K. Nair, a man whose childhood fascination with cinema finally led to the creation of the National Film Archive of India. In a country where film preservation was once regarded as irrelevant, Nair's has been
a long, hard fight to preserve precious pieces of India's film heritage that would otherwise be lost forever.
Featuring wonderful clips and interviews with many Indian and international filmmakers, this award-winning documentary (receiving here it's world premiere release on DVD) is both a portrait of a man's passion with film and a love letter to cinema.
The DVD is presented in a new transfer, approved by the director; and the special features include a newly filmed, exclusive interview with the director, Dolby 5.1 audio option and a 20-page booklet featuring an essay by filmmaker, curator and author Mark Cousins and extracts from the director's own production diaries.
Release date: 14 April 2014