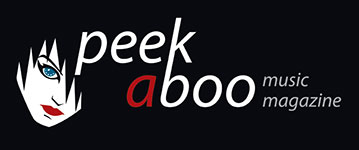 like this news item
---
---
Adapted from Nobel Laureate Władysław Reymont's classic 1897 novel, The Promised Land is the story of three friends - one Polish, one German and one Jewish - united in their ruthless pursuit of fortune. With stunning camerawork and sumptuous design, Wajda depicts the explosive energy of a world being transformed by rampant industrialisation.
Nominated for the Best Foreign Film Oscar (and also voted 'Best Film in the history of Polish cinema' in the monthly Polish magazine FILM) Wajda's lavish epic is an incisive, Dickensian tale of greed, exploitation and betrayal. This visceral examination of unbridled capitalism remains morally and politically incisive today. The Promised Land is presented here in its original full-length, uncut cinema version.
The DVD is presented from a new, director-approved HD digital transfer with restored picture and sound, and features a new, exclusive interview with director Andrzej Wajda plus a 16-page booklet with a new essay on the film by author and film historian David Thompson.
Release date: November 2014