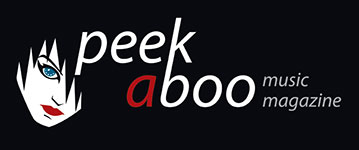 like this news item
---
UK acid house pioneers 808 State announce deluxe cassette remasters on Artoffact Records.
13th of June 2014, 16:27
---
808 State were formed in the UK by Graham Massey, Martin Price and Gerald Simpson (later of A Guy Called Gerald) and went on to pioneer acid house. At their height they were one of the most popular electronic acts in the UK, and their collaborations with Bjork, Bernard Sumner, Brian Eno, Ian McCulloch and others ensured that their singles reached the UK Singles Charts, often ranking in the top 20. "In Yer Face" from the album ex:el peaked at #9, and their first two albums for ZTT Records, Ninety and ex:el were certified Gold in the UK (100,000 units).
Both Ninety and ex:el are now being re-issued as collector's item cassettes by Toronto-based Artoffact Records. Each album is released with bonus tracks, the so-called "808 State Archives", remastered, and each cassette will come with an MP3 digital download code. The releases come in eight different cassette shell colours, and the now-iconic artwork is also pad-printed on the cassette shells.
Ninety, originally released in 1989, features the hit song "Pacific State" (Pacific 202). Ex:el, originally released in 1991, features vocal contributions from Bjork and Bernard Sumner, and includes the hits "Spanish Heart," "Oops," and "In Yer Face."