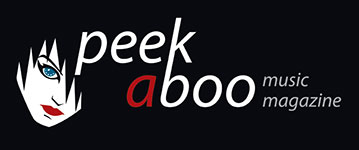 like this news item
---
---
One year after the successful release of Adrenochrome and its follow-up remix EP, Meathead's Lost HD, Marco Visconti and Marko Resurreccion are back and ready to unleash the Alchemy Series: three EPs planned to be released no more than six months to each other, an non-stop audio assault that will once again set aflame the alternative dancefloors worldwide with its mixture of old and new influences from the classic sounds of trance to the modern beats of EDM.
Three releases as three are the phases of the Alchemical process, said to transform the lower metals such as lead into gold, and which is nothing else but a veiled allegory of the initiatory path from man to Godhead.

The journey starts on June 6th, 2014 with One Of Three: Nigredo.
Nigredo, or blackness, in alchemy means putrefaction or decomposition. The alchemists believed that as a first step in the pathway to the philosopher's stone all alchemical ingredients had to be cleansed and cooked extensively to a uniform black matter. In analytical psychology, the term became a metaphor 'for the dark night of the soul, when an individual confronts the shadow within'.

Four new songs, no filler: see you on the dancefloor