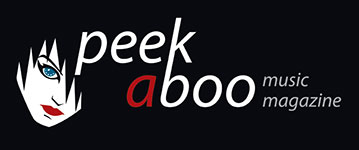 like this news item
---
---
This dark, fast-paced thriller is seen through the eyes of two 15-year-old boys, school friends and neighbours Philip and Henning who meet in secret at a workers' cabin at a remote quarry, where they tentatively explore their mutual attraction.
One night their illicit encounter is dramatically interrupted by the arrival of a car and soon a gun battle is playing out before their eyes. Fearing for their lives and the consequences of someone finding out about their relationship they vow never to reveal what they have seen, but very quickly their secret unravels into a nightmare of corruption and gang warfare.
Following a wave of riveting dramas from Northern Europe comes this stand out six-part series, produced by NRK drama, the makers of the financial thriller Mammon (recently broadcast on Channel 4).