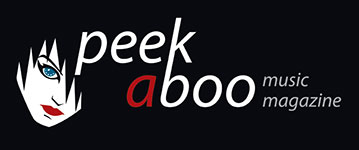 like this news item
---
---
Anand Patwardhan, one of India's most respected documentarians, filmed War and Peace over four tumultuous years following nuclear arms testing in India and Pakistan. As the two nations rattled their sabres at each other, Patwardhan set out to explore the nationalist rhetoric that gripped the sub-continent, exposing the cynical manipulation of citizens in the name of national security.
This compelling film confronts the vested interests of global militarism, foreshadowing a world where war has become perennial, enemies are constantly re-invented and economies are inextricably linked to the production and sale of weaponry. Years on, War and Peace remains a startlingly relevant and potent film. It is a powerful exposé of how easily patriotism and religion can be corrupted into jingoism and violence - and a formidable argument for peace.
This World Premiere home video release presents the film in a new director-approved digital transfer with extras including a filmed interview with director Anand Patwardhan, a Pakistan TV panel discussion and debate about the film, additional scenes and a booklet featuring new writings by filmmaker, curator and author Mark Cousins and philosopher, academic and author Akeel Bilgrami.
Release date: July 2015