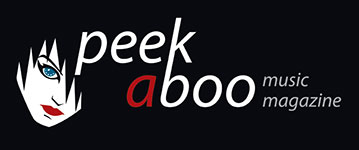 like this news item
---
---
Hurt is a side project of Die Form. In a few days time Philippe Fichot recorded some music that was published on tape by Bain Total in 1984. The music was compared with Teenage Jesus , DNA, James Chance , Mars, Suicide, Throbbing Gristle and SPK.
Fichot described it himself as chaos, machines that were out of control.
This legendary tape is available again via Bandcamp now.
---
Hurt is een zijproject van Die Form. In een paar dagen tijd nam Philippe Fichot in 1984 de muziek op die nadien op tape via Bain Total verscheen. De muziek werd vergeleken met Teenage Jesus, DNA, James Chance, Mars, Suicide, Throbbing Gristle en SPK.
Zelf omschreef Fichot het als chaos, het moment waarop de machines compleet overstuur gaan.
Deze onvindbare tape is vanaf nu opnieuw verkrijgbaar via Bandcamp.