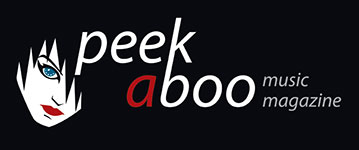 like this news item
---
---
The brand new fourth album from classic goth revivalists Sonsombre!
With haunting visuals and sharp songwriting steeped in Sisters Of Mercy/Christian Death/The Cure, Sonsombre have an irresistible appeal to fans of the genre!
The band have been performing virtual concerts and have been invited to perform at high profile festivals including Absolution Fest with headliners Drab Majesty!
This new album is pressed on special black and white MARBLE vinyl and should be released half June 2021.