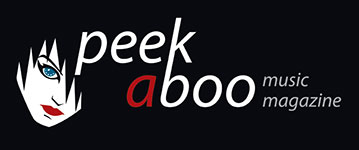 like this news item
---
Producer/composer Phil Western (Download/PlatEAU/...) passed way on this day, 2 years ago.
12th of February 2021, 07:00
---
Phil Western (°12 August, 1971, † 9 February, 2019) was a producer/engineer/composer and programmer who has been active in music for close to 20 years and has close to 40 albums released to date.
He is known for his collaborative work with his close friend Cevin Key (Skinny Puppy) in the electronic music projects like Download and PlatEAU, as well as his own solo albums, many of which have been released on his own label, The Record Company. His production and engineering work includes remixes for Skinny Puppy, Nine Inch Nails, Monster Magnet and many others.
May he rest in peace.
DISCOGS