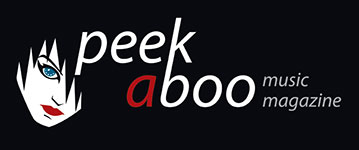 like this news item
---
Today, it's 43 years ago that renowned BBC DJ John Peel broadcast the second John Peel session by Siouxsie & The Banshees
23rd of February 2021, 07:00
---
Today, it's 43 years ago (23 February 1978) that renowned BBC DJ John Peel broadcast the second John Peel session recorded by Siouxsie & The Banshees on 6th February at the BBC studios in Maida Vale.

At the time of broadcast all songs where previously unreleased. In fact, their very first release, the 7" Hong Kong Garden, was only released on 18th August that same year.
In 1989 these studio recordings were released by the Strange Fruit label.
The John Peel Sessions (The Second Session)
Tracklist:
Hong Kong Garden
Overground
Carcass
Helter Skelter