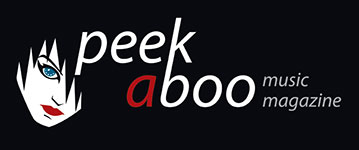 like this vinyl review
---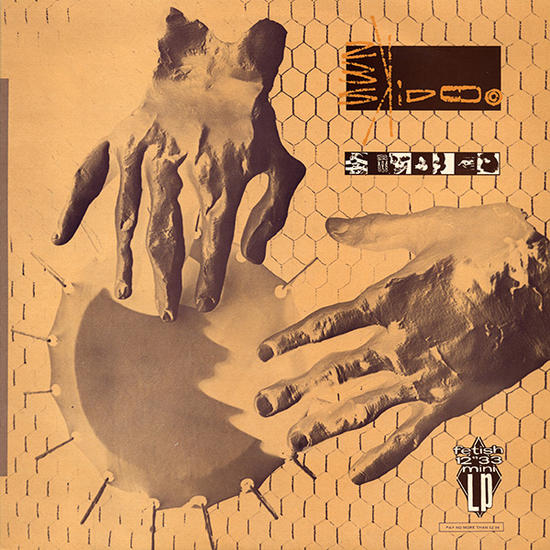 23 SKIDOO
CLASSICS: Seven Songs
Music
•
Vinyl
Folk / Ethnic / Tribal
•
Industrial
[80/100]

Fetish Records
05/11/2014, Paul PLEDGER
---
There is no doubt that albums like this dispelled any myth that punk was a waste of time. Born out of the ethic of 'doing it yourself' and 'fuck everybody else', "Seven Songs" successfully fused atonal found-sounds, African and Far Eastern rhythms, industrial, funk (after a fashion) and the least likely and most astonishing body of work to come out of Surrey (Farnham) since John Henry Knight's cars. Calling it "Seven Songs" and filling it with eight tracks is just one example of how occasionally perverse this lot were.
23 Skidoo's debut album originally appeared in 1982, around three years after their formation and around 12 months after their first single, "Ethics", rumbled onto late-night radio and DJ playlists. Essentially one of Fetish Records' key acts (they included Bush Tetras, Stephen Mallinder (Cabaret Voltaire) and Clock DVA), the trio-turned-quintet literally ravaged their way through a handful of releases in a relatively short space of time (from 1981-1984), leaving Fetish for the even less straightforward and ill-fated Illuminated imprint before taking an extended hiatus and making a comeback on Virgin in 2000.
Inspired by any music other than Western rhythms, save for Mallinder's Cabaret Voltaire (who produced "Seven Songs") and gritty, controversial conceptualists Throbbing Gristle, 23 Skidoo were both uncompromising and addictive in equal measure. Opening track "Kundalini", on this newly-expanded 30th-anniversary double-vinyl set, is a classic example of the outfit's ability to squeeze interest out of a simple hybrid of riffs and rhythms. Insistent, metallic, aggressive - this is the ultimate accompanying soundtrack to Neville Brody's organic sleeve composition of bongos and hands.
The mood continues on the slower and shorter "Vegas El Bandito", one of 23 Skidoo's signature pieces, before darkness descends and eerie atmospherics and tape-loops take over the asylum. Both "Mary's Operation" and "New Testament" unsettle and resonate with little or no rhythm but plenty of fractured noise and what sounds like the bowels of a jungle churning over with a bilious subtropical brew of distorted brass and percussion. "IY" and "Quiet Pillage" return to a more full-throttle compound of high-velocity rhythms and basslines, while "Porno Base" features the clipped dialogue of controversial writer Diana Mitford denouncing popular music.
And so to the extra material which differs slightly to what was compiled on the 2008 CD reissue (also on LTM). Instead of the "Tearing Up The Plans" EP, a rare 1981 Peel Session has been selected instead, featuring material which is perhaps more in keeping with the essence of "Seven Songs" than its bonus predecessor. "Retain Control" is the equal of anything found on earlier works, "Four Note Bass" is another prime example of 23 Skidoo's unnerving mix of tension and minimalism. Also included are the full 12" versions of their debut Fetish release "Last Words" and "The Gospel According To New Guinea", the former proving that you didn't need a fancy remix to conjure up tight grooves and devastating funk.
The pin-sharp package includes a download code should you wish to preserve your vinyl and listen to it in dull digital formatting. Predictably, the album is best served on a platter.
This review also appeared on Flipside Reviews
Paul PLEDGER
05/11/2014
---