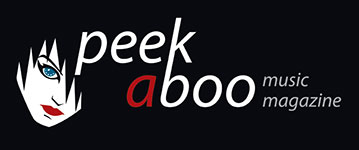 like this cd review
---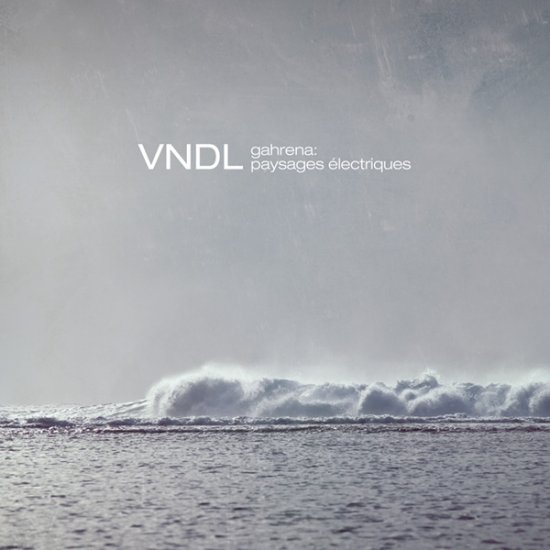 VNDL
Gahrena: Paysages Électriques
Music
•
CD
Abstract
•
Ambient
•
Krautrock
[85/100]

Hymen Records
18/09/2012, Chris KONINGS
---
A newcomer on Hymen, VNDL (Philippe Vandal) came into existence last year with a free EP on the Abstract Reflections label. Only one EP and Stefan Alt immediately signed him on his label, that must mean something...
While difficult to get into, VNDL makes a collage of fieldrecordings and glitchy electronics to set a warped and uneasy mood. Don't expect another SF soundtrack though, after a while I recognise Vandal's purpose. There's chaos and at the same time there's beauty. But what strikes me most is that the whole album feels pure and natural, ominous and zen at the same time. The coverart tells it all, a single huge wave breaking on a grey and windy day. Something that happens often unlike thunderstorms or a calm sea, VNDL seeks his inspiration in the common, the obvious, the regular cycle of life. And that too can be very beautiful and compelling.
No real rhythms or melodies, it's a patchwork of sounds with no real structure or reason, or so it seems. After a while you find there is a grid underneath the surface, like the golden section that we find so often in nature. 'Bragg' has a bit more melody, with the help of Nebulo the glitchy drum' n bass is kept together with dark humming noises.
'Nikohn' is feverish and brooding, with strings that seem to come right out of the artrock or home-taping experiments of EE Tapes. The same song but now remixed by Offthesky adds a sacral character, with low organ sounds and an ambient-acoustic atmosphere, making it one of the best songs on the disc. Next up is the uneasy combination of broken beats and atonal glitch ambient found in 'Recycle Theory', making it a very tense and nervous song. 'Recycle Theory Part 2' is more subtle, the ambient getting the upperhand while still retaining it's original tension.
Another artist who excells in drone, ambient and glitch is Pleq, 'Night At Slaeg' is again something living in the realm of the spiritworld, detached, melancholic and focused. Another remix, this time 'Novar' by c0ma, has a faster tempo and has brittle screeching sounds, combining classical music with post industrial madness. Very interesting!
A long review, but then again there is an overload of data on this one, a challenge for the listener. At first, it may sound all alike, random aural madness, but after some serious study and dissection, you will discover a real gem. Are you ready for the world of VNDL?
Chris KONINGS
18/09/2012
---