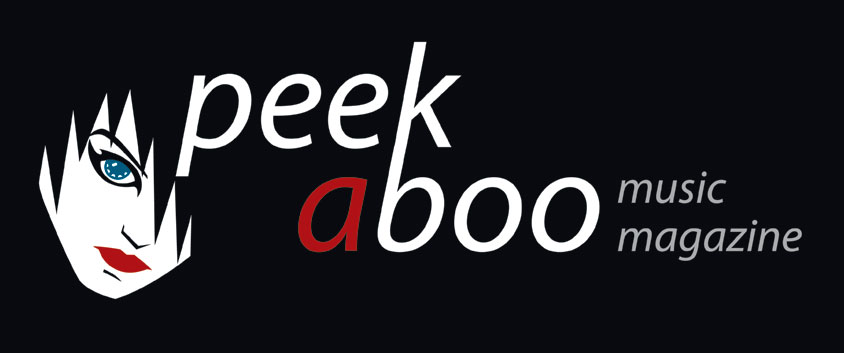 Peek-a-boo is a free magazine!
Issued quarterly on ± 10.000 copies and distributed on most relevant and interesting events and by record stores, tattoo shops and alternative pubs in and outside Belgium!
The website will be daily updated and give you even more information on upcoming events as well as photo shoots, interviews and reviews.
ADVERTISING
Besides distributing your events through our calendar, you can also advertise on our website as well as our magazine.
A full color A6 costs only 100 Euro & online advertising is already possible for 10 Euro (Excl 21% VAT)

Click here to read more about it.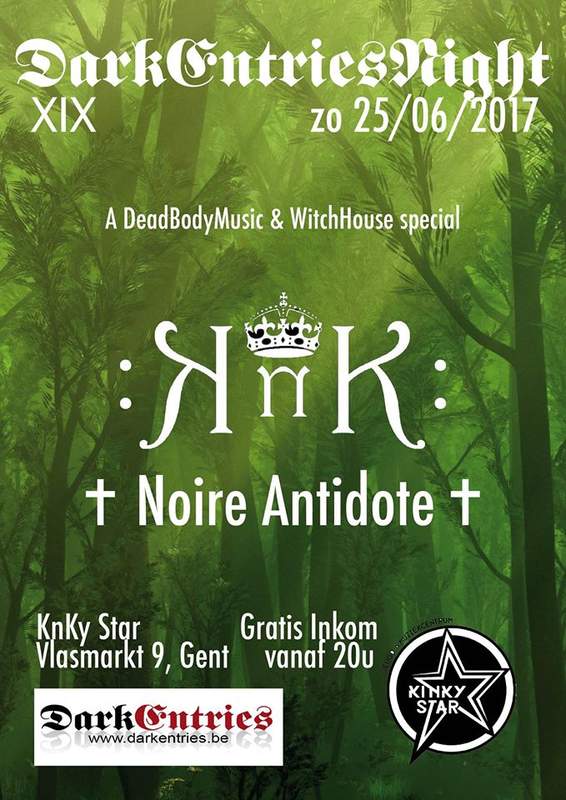 VOLUNTEERS
In order to keep our site up-to-date, volunteers are much appreciated & always welcome.
If you like to flyer, write reviews or interview your idols, please contact us!
Writers
Editors
Translators