Peek-a-boo is a free magazine!
Issued quarterly on 10.000 copies and distributed on most relevant and interesting events and by record stores, tattoo shops and alternative pubs in and outside Belgium!
The website will be daily updated and give you even more information on upcoming events as well as photo shoots, interviews and reviews.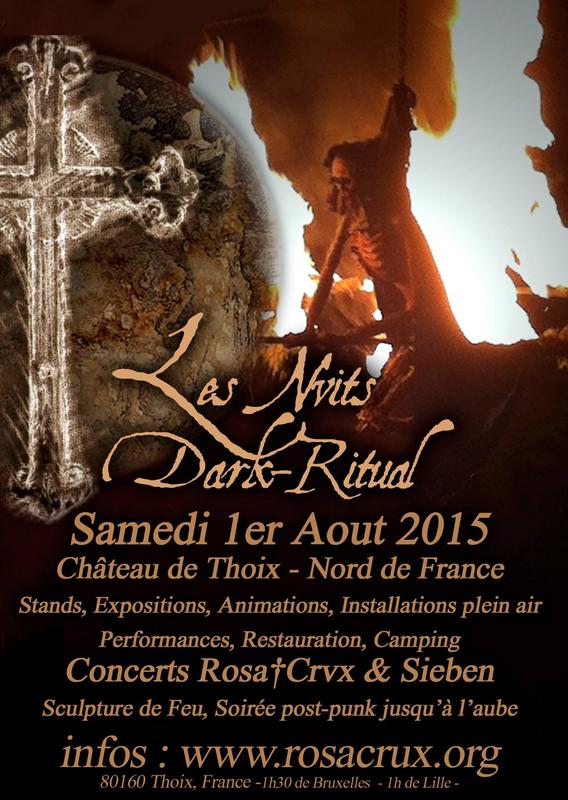 NEWS
Classic Absurd-soundtrack now on vinyl
02/07/15 13:47
Furious 7 Extended Edition - On Blu-ray 12th August
02/07/15 11:23
One of India's most respected documentarians released on Second Run DVD
02/07/15 07:40
Rip-roaring thriller Shark Killer on DVD 20 July 2015
02/07/15 07:36
read more...
REVIEWS
VARIOUS ARTISTS - Dependence 2015
UMANZUKI - Porta
SIN DNA - Iconoclast
PAUL THOMAS ANDERSON - Inherent Vice
ALAN TAYLOR - TERMINATOR GENISYS
VARIOUS ARTISTS - The Happier Hunting Ground / Dance of The Guilty
RONNY MOORINGS (CLAN OF XYMOX) - Ten albums that changed my life!
read more...
CALENDAR
04/07
2. DarkFlower Live Night Open Air in Leipzig (Germany) 04.07.2015
04/07
Goth versus Minimal
11/07
Smells like 90s party (by marqueeclub)
11/07
Hybrid Revolution - Evil Goat Riders LIVE
18/07
Black Planet's Summer Darkness
26/07
Amphi Festival
01/08
Les Nuits Dark Ritual V
02/08
Parochierock Wieze (Lebbeke Bruist)
read more...
PHOTOSHOOTS
BLACK LUNG, 26/05/2015
BLACKHOUSE, 25/05/2015
PERTURBATOR, 30/05/2015
MODERN ENGLISH, 30/05/2015
FELIX KUBIN, 30/05/2015
TYING TIFFANY, 30/05/2015
ORGANIC, 30/05/2015
GEOMETRIC VISION, 30/05/2015
read more...
ADVERTISING
Besides distributing your events through our calendar, you can also advertise on our website as well as our magazine.
Click here to read more about it.
VOLUNTEERS
In order to keep our site up-to-date, volunteers are much appreciated & always welcome.
If you like to flyer, write reviews, interview your idols or share your photoshoots, please contact us!
WANTED urgently!
Editors (English/Dutch/French)
Translators (English > Dutch > English / French > Dutch > French / etc...)
INTERVIEWS
ANDY THE KID, 28/06/15
IIOIOIOII, 14/06/15
SOUND & VISION, 07/06/15
NAďVE, 07/06/15
THE INSIGHT, 04/06/15
EXIT STRATEGY, 20/05/15
read more...