Peek-a-boo is a free magazine!
Issued quarterly on 10.000 copies and distributed on most relevant and interesting events and by record stores, tattoo shops and alternative pubs in and outside Belgium!
The website will be daily updated and give you even more information on upcoming events as well as photo shoots, interviews and reviews.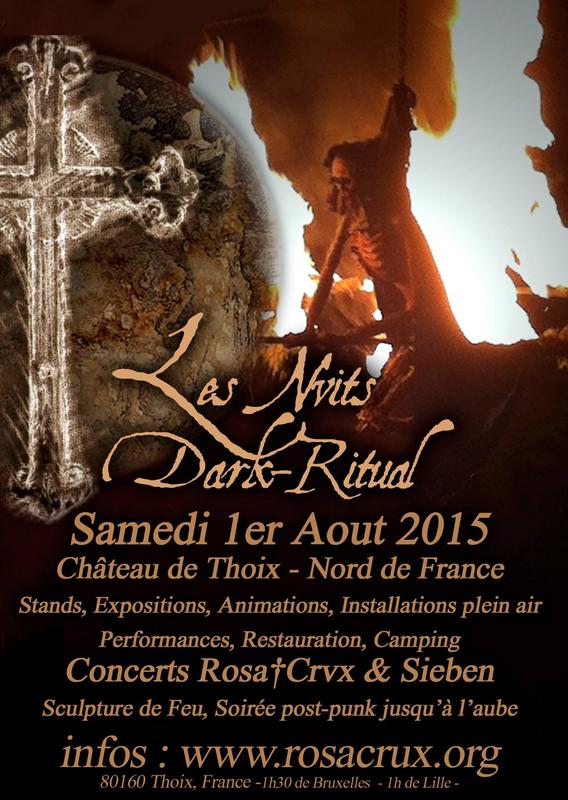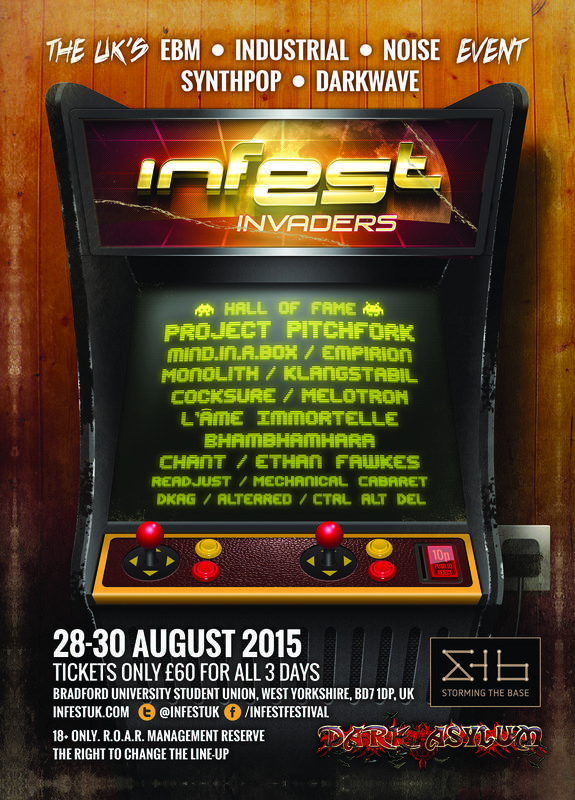 NEWS
Prada uses SIGLO XX track for their Menswear Fall/Winter collection 2016
30/07/15 16:19
Warner releases Run All Night on DVD and Blu-ray
27/07/15 19:27
Cult of Youth announces European tour,
22/07/15 18:58
The complete Harmonia box set is out on Grönland
22/07/15 13:34
read more...
REVIEWS
CRISTIAN SOTO VANELLI (DIE BRAUT, NEURAL EMBRYONIC, XIAN TRANCE) - Ten Albums That Changed My Life
RIOTMILOO & FRIENDS - La Pierre Soudée
JACQUES DERAY - Le Marginal
ROBERT PALMER - Essential albums by Robert Palmer
MIST - The Loop of Love
BRIAN DE PALMA - Redacted
MARIEKE HUTSEBAUT (THE SPECTORS) - Ten Albums That Changed My Life
read more...
CALENDAR
01/08
Les Nuits Dark Ritual V
02/08
Parochierock Wieze (Lebbeke Bruist)
15/08
80s - more than a party
16/08
Orryelle Defenestrate-Bascule
22/08
Tribute Summer Night (The Cure - Sex Pistols - Joy Division)
28/08
INFEST 2015
29/08
Waveland
05/09
Bunkerleute - Game of Drones
read more...
PHOTOSHOOTS
VNV NATION, 26/07/2015
THE MISSION, 26/07/2015
DIARY OF DREAMS, 26/07/2015
OOMPH!, 26/07/2015
COMBICHRIST, 26/07/2015
WELLE:ERDBALL, 26/07/2015
QNTAL, 26/07/2015
DAS ICH, 26/07/2015
read more...
INTERVIEWS
THE NAMES, 17/07/15
THE NAMES, 17/07/15
THE NAMES, 17/07/15
ANTHONY DONOVAN AND JOHN 03:16, 10/07/15
MACHINISTA, 05/07/15
ANDY THE KID, 28/06/15
read more...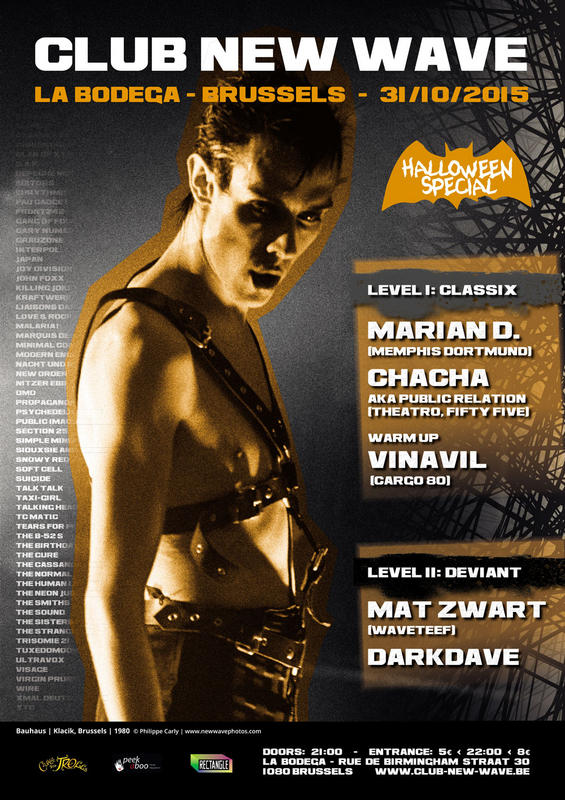 ADVERTISING
Besides distributing your events through our calendar, you can also advertise on our website as well as our magazine.
Click here to read more about it.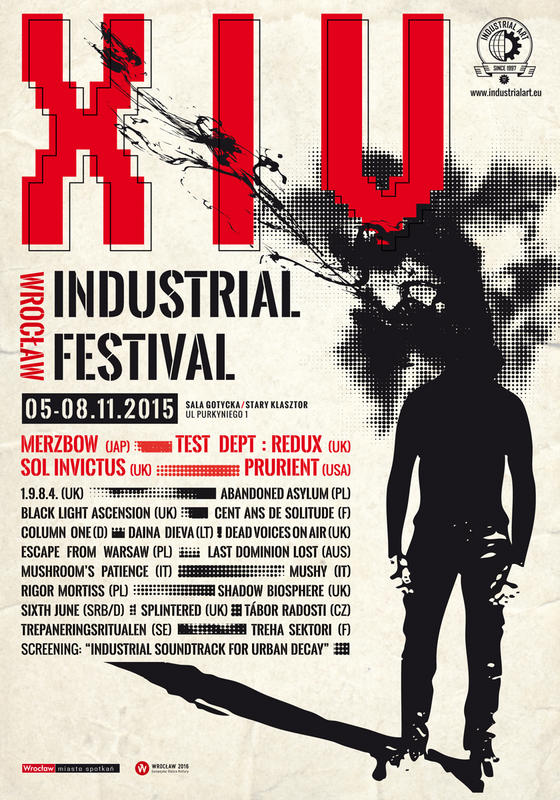 VOLUNTEERS
In order to keep our site up-to-date, volunteers are much appreciated & always welcome.
If you like to flyer, write reviews, interview your idols or share your photoshoots, please contact us!
WANTED urgently!
Editors (English/Dutch/French)
Translators (English > Dutch > English / French > Dutch > French / etc...)