Peek-a-boo is a free magazine!
Issued quarterly on 10.000 copies and distributed on most relevant and interesting events and by record stores, tattoo shops and alternative pubs in and outside Belgium!
The website will be daily updated and give you even more information on upcoming events as well as photo shoots, interviews and reviews.
NEWS
Director Joseph Sargent dies
24/12/14 17:39
Guy Ritchie returns with The Man From U.N.C.L.E.
24/12/14 09:34
Peek-A-Boo presents the trailer from In The Heart Of The Sea
24/12/14 09:30
Star Trek 3 has found a new director
24/12/14 09:26
read more...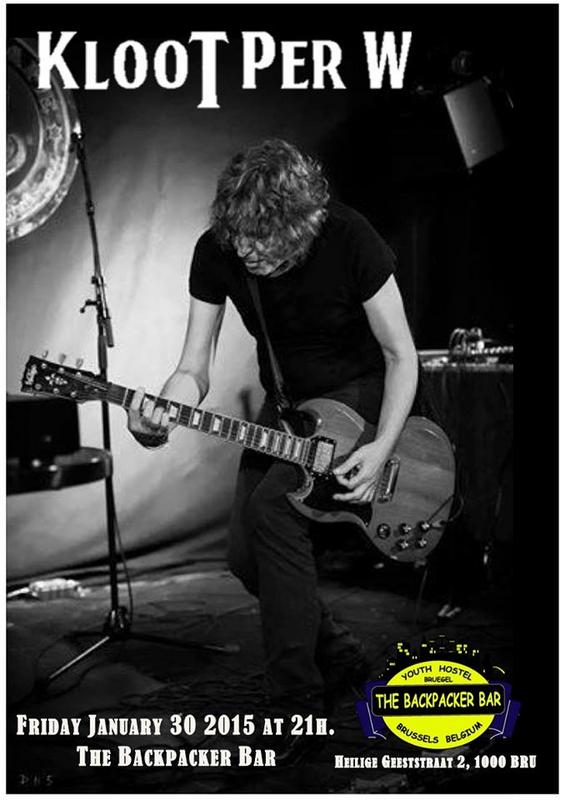 REVIEWS
- The Best Of 2014 by Peter (writer)
- The best of 2014 by Benny (writer)
- The best of 2014 by William (writer)
- The best of 2014 by Ron (writer)
- The best of 2014 by Koen (writer)
- The best of 2014 by Xavier (photographer)
- The best of 2014 by Pascal (writer)
read more...
CALENDAR
31/12
Die Letzte Nacht
03/01
New Wave From The Grave: Clan of Xymox tribute
09/01
Dark Entries Night XI
10/01
2nd Civilization
17/01
Club New Wave - episode 13
17/01
UNDERGROUND WAVE PARTY - THE HAUNTED HOUSE
24/01
Waveland
30/01
Kloot Per W
read more...
PHOTOSHOOTS
DIE FORM, 20/12/2014
COCKSURE, 20/12/2014
THE FORCE DIMENSION, 20/12/2014
SERPENTS, 20/12/2014
TYSKE LUDDER, 20/12/2014
FULL CONTACT 69, 20/12/2014
POKEMON REAKTOR, 20/12/2014
BORGHESIA, 19/12/2014
read more...
INTERVIEWS
BORGHESIA, 18/12/14
TYSKE LUDDER, 16/12/14
COCKSURE, 15/12/14
CUéLEBRE, 12/12/14
PER-INGVAR TOMREN (DIRECTOR), 10/12/14
OSLAVA, 09/12/14
read more...
ADVERTISING
Besides distributing your events through our calendar, you can also advertise on our website as well as our magazine.
Click here to read more about it.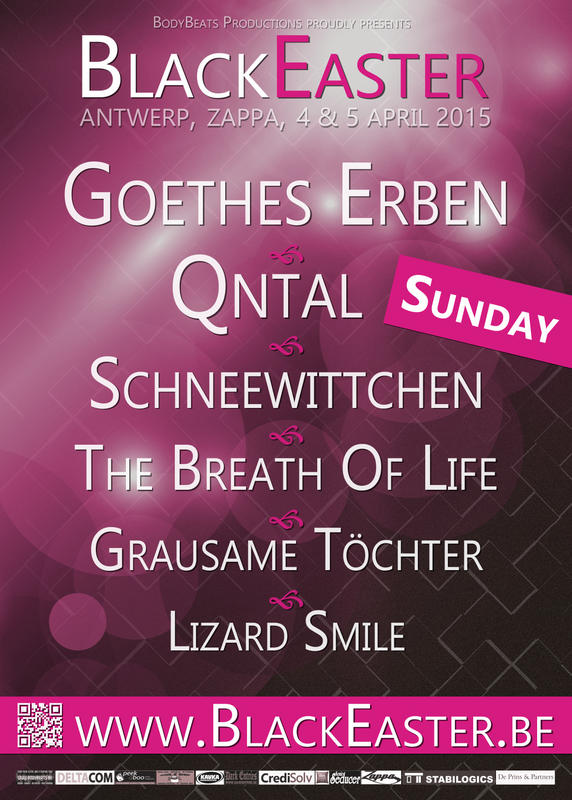 VOLUNTEERS
In order to keep our site up-to-date, volunteers are much appreciated & always welcome.
If you like to flyer, write reviews, interview your idols or share your photoshoots, please contact us!
WANTED urgently!
Editors (English/Dutch/French)
Translators (English > Dutch > English / French > Dutch > French / etc...)