Peek-a-boo is a free magazine!
Issued quarterly on 10.000 copies and distributed on most relevant and interesting events and by record stores, tattoo shops and alternative pubs in and outside Belgium!
The website will be daily updated and give you even more information on upcoming events as well as photo shoots, interviews and reviews.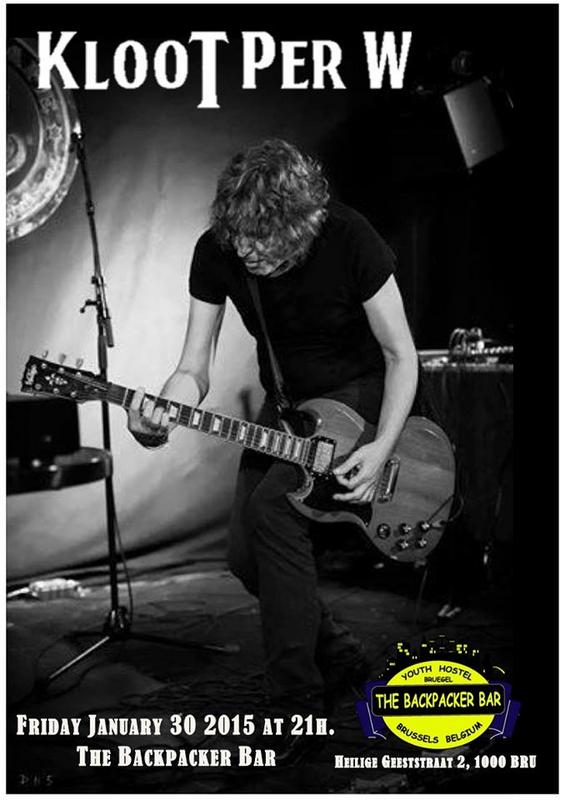 NEWS
Der Kreis now out on DVD (Homescreen)
27/01/15 17:44
Gett, the divorce trial of Viviane Amsalem out on Homescreen
27/01/15 17:39
Berlinale 2015 announces international jury
27/01/15 17:35
New album by Distel on Ant-Zen
27/01/15 17:32
read more...
REVIEWS
CHLOE ROBICHAUD - Sarah Prefers To Run
- LOW WINTER SUN
POPULARE MECHANIK - Kollektion 03 Compiled By Holger Hiller:
VARSOVIE - L'Heure Et La Trajectoire
PENELOPE ANTENA - Feel It Coming, You Keep, Come Home To Me
- BRAQUO - SEASON 3
- REVOLUTION SEASON 2
read more...
CALENDAR
30/01
Kloot Per W
31/01
CANCELLED!! Scarlet Soho + Depeche Mode Party CANCELLED!!!
31/01
The Godfathers (UK)
31/01
POUR LES GENS QUI SONT SUPERCOOL TOP 100 PARTY
31/01
WommelLive Electro
12/02
QNTAL
13/02
New Wave From The Grave: The Cure Special
13/02
Twenty Six Tears (Batcave) + Curtis ( Joy Division tribute Band)
read more...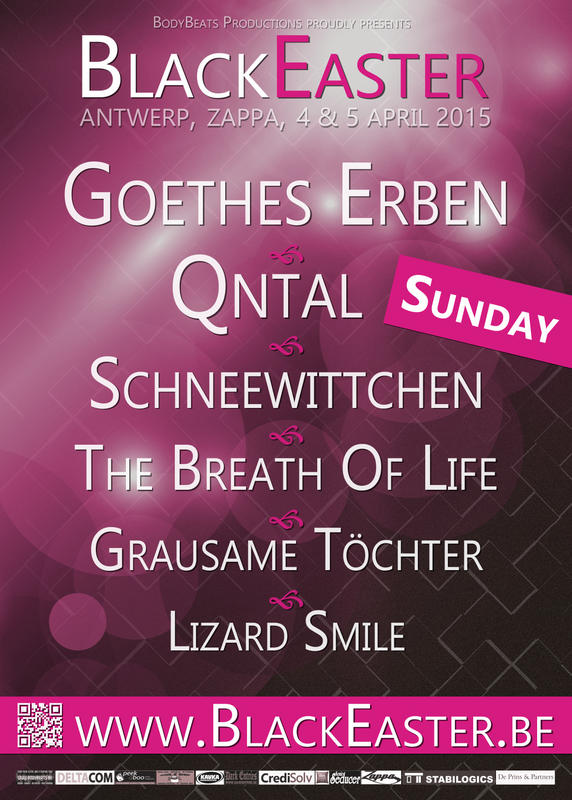 PHOTOSHOOTS
DIE FORM, 20/12/2014
COCKSURE, 20/12/2014
THE FORCE DIMENSION, 20/12/2014
SERPENTS, 20/12/2014
TYSKE LUDDER, 20/12/2014
FULL CONTACT 69, 20/12/2014
POKEMON REAKTOR, 20/12/2014
BORGHESIA, 19/12/2014
read more...
INTERVIEWS
ASH CODE, 20/01/15
PERVERTED BY LANGUAGE, 16/01/15
CORVUS CORAX, 12/01/15
GEORGIO 'THE DOVE' VALENTINO, 08/01/15
POLAR DUST, 07/01/15
KINDEREN VAN MOEDER AARDE, 03/01/15
read more...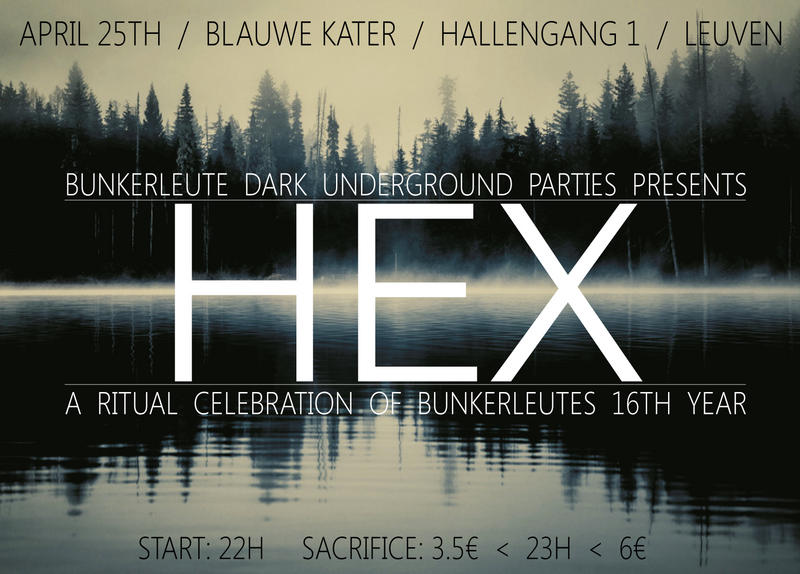 ADVERTISING
Besides distributing your events through our calendar, you can also advertise on our website as well as our magazine.
Click here to read more about it.
VOLUNTEERS
In order to keep our site up-to-date, volunteers are much appreciated & always welcome.
If you like to flyer, write reviews, interview your idols or share your photoshoots, please contact us!
WANTED urgently!
Editors (English/Dutch/French)
Translators (English > Dutch > English / French > Dutch > French / etc...)