Peek-a-boo is a free magazine!
Issued quarterly on 10.000 copies and distributed on most relevant and interesting events and by record stores, tattoo shops and alternative pubs in and outside Belgium!
The website will be daily updated and give you even more information on upcoming events as well as photo shoots, interviews and reviews.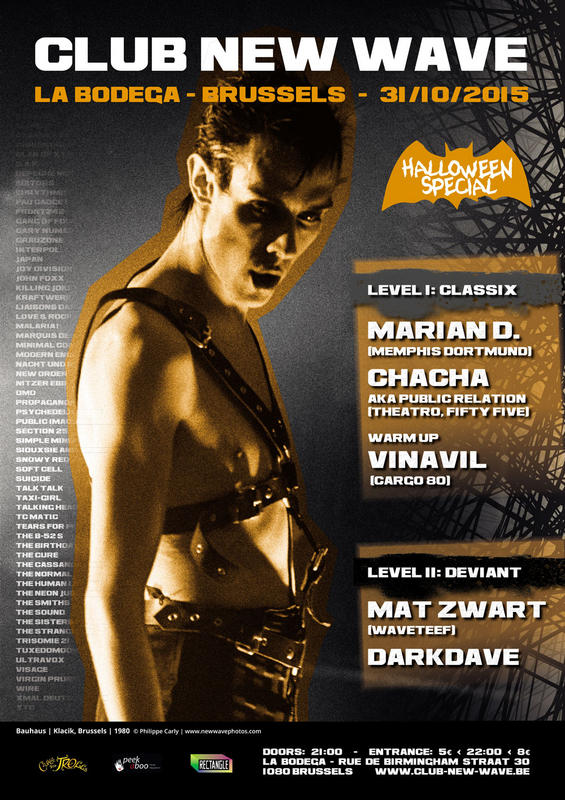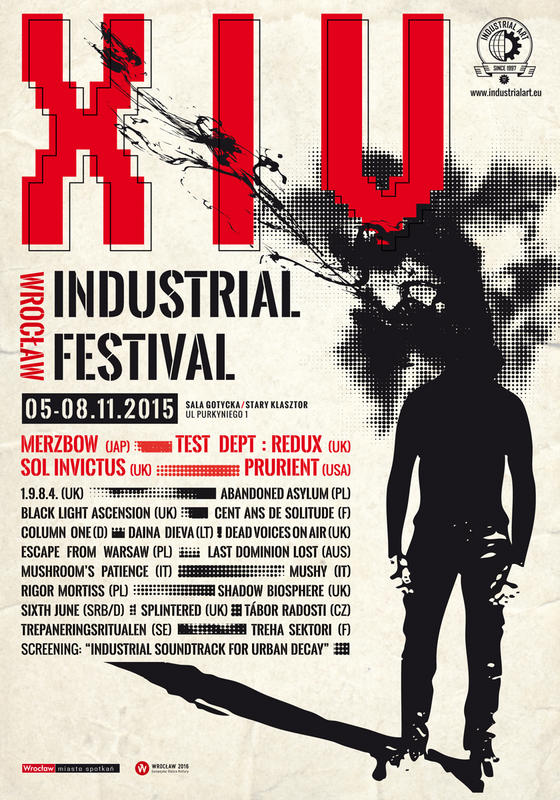 NEWS
New album by Norma Loy in 2016
05/10/15 22:19
AB presents GRIMES in concert
05/10/15 20:12
Peek-A-Boo presents the newest clip by Krashkarma
05/10/15 20:00
New album by Kari Rueslåtten
05/10/15 19:51
read more...
REVIEWS
ELENA ALICE FOSSI (KIRLIAN CAMERA) - Ten Albums That Changed My Life
COME WITH REVERSE - Composing Serernity
IMPLORE - Depopulation
EVERY HOUR KILLS - Every Hour Kills EP
MONSTER YOUTH - Lost Dream, Cool Fire
JO LEMAIRE + FLOUZE - Pigmy world
JOHAN HANSSON (UNITARY) - Ten Albums That Changed My Life
read more...
CALENDAR
06/10
DEZ MONA
06/10
THE WATERBOYS
06/10
ISBELLS
06/10
PARADISE LOST
07/10
METEOR MUSIK
07/10
RICHARD THOMPSON
07/10
PALMA VIOLETS
07/10
ANE BRUN
read more...
PHOTOSHOOTS
THE NEON JUDGEMENT, 26/09/2015
POSITION PARALLELE, 19/09/2015
XTR HUMAN, 19/09/2015
BERLIN-OUEST, 19/09/2015
DIVE, 11/09/2015
VOLKOVA, 11/09/2015
KARL HEFNER & HUGH LAGERFELD, 11/09/2015
LAIBACH, 29/08/2015
read more...
ADVERTISING
Besides distributing your events through our calendar, you can also advertise on our website as well as our magazine.
Click here to read more about it.
VOLUNTEERS
In order to keep our site up-to-date, volunteers are much appreciated & always welcome.
If you like to flyer, write reviews, interview your idols or share your photoshoots, please contact us!
WANTED urgently!
Editors (English/Dutch/French)
Translators (English > Dutch > English / French > Dutch > French / etc...)
INTERVIEWS
HONEYMOON COWBOYS, 03/10/15
NO MORE, 29/09/15
THE ARCH, 28/09/15
WHITE COAL ADDICTION, 28/09/15
KINEX KINEX, 27/09/15
STADT, 26/09/15
read more...