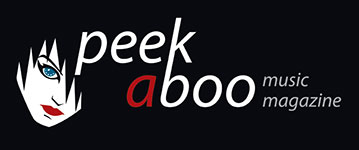 like this page
---
Facts & Figures
Peek-a-Boo is a full color, A6 magazine and is printed on 10.000 copies.
Peek-a-Boo magazine is a free magazine.
Peek-a-Boo is distributed on the most relevant parties, concert and festivals all over Belgium, by the 5 leading alternative & independent organizations.
The Peek-a-Boo website has more than 20.000 visitors a month!
---