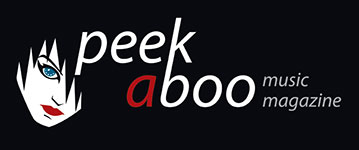 like this clip
---
MAY ROOSEVELT
Air
---
---
May Roosevelt, is a Greek composer, producer and thereminist. In 2009 she released her debut EP 'Panda, a story about love and fear', followed by her self-released album 'Haunted' in 2011.
In April 2013, she released her third album, 'Music to the poetry of Ntinos Christianopoulos'.
Air is the first single of the forthcoming LP Junea, by Inner Ear Records, on october 23th 2017.
(06/01/2021)