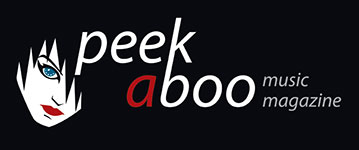 like this clip
---
SOWULU
Ginnungagap
---
---
Ginnungagap is from their NEW RELEASE entitled SOL (01/2017).
Watch the video, enjoy the music and SHARE IT with the world!
If you like the song you should check out our website www.alvenrad.com and visit our webshop!
Ginnungagap is about the origin of the universe as is described in the Nordic Mythology.
(12/06/2019)