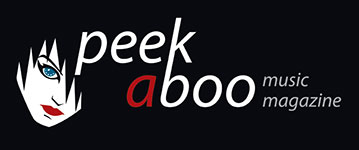 like this news item
---
---
Busy bee Daniel Myer aka Architect is back.
Not only was Architect one of the headliners of Maschinenfest 2010 in Oberhausen/Germany besides Lingouf, Abs6, Iszoloscope, Niveau zero and many others.
He also enthused audiences in the US and Europe while touring with Recoil and played in Russia on a solo tour. And with some remixes for Depeche Mode, this year was for sure the busiest one in Daniel's life.
During the last thirteen years architect has become a well-acknowledged and acclaimed project by world wide audiences and artists.
The new collection contains remixes by 14 international projects, well known and yet undetected, adding their interpretations of his previous works.
Here's the tracklist :
01. fast lane (stendeck remix)
02. for you (brazda lui novac remix)
03. pure (andré winter remix)
04. attack ships on fire (subheim remix)
05. the beauty and the beat (hecq remix)
06. for you (for a space remix)
07. pure (re-drum remix)
08. attack ships on fire (keef baker remix)
09. the beauty and the beat (end.user remix)
10. i lost my 808 (vndl remix)
11. pure (repair remix)
12. the shadow of eve (david partido remix)
13. the bitch is back (dsx remix)
14. wachsmuth (comaduster remix)