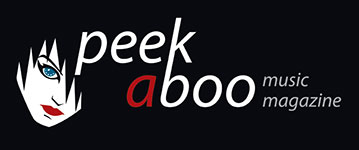 like this news item
---
---
With "Hard Wired", Front Line Assembly created a milestone of electronic music. Bill Leeb and Rhys Fulber managed it to combine electronic harshness with atmospheric synthesizer melodies.
Their club hit "Infra Red Combat" became a hymn on all dancefloors and with brillant "Circuitry", Front Line Assembly created a masterpiece of electronic music.
Just in time for the Front Line Assembly European tour 2011, Black Rain will release the 1995 album "Hard Wired" as a special picture vinyl edition limited to 500 copies.
side A:
01. Neologic Spasm
02. Paralyzed
03. Re-Birth
04. Circuitry,

side B:
01. Barcode
02. Condemned
03. Infra Red Combat