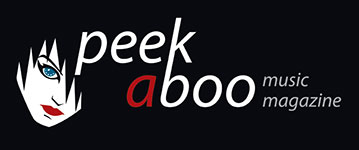 like this news item
---
---
Mannequin is always looking for every shape that electronic music could assume, so they are seriously proud to announce the release of 500 vinyl limited edition copies of Octavius new album "Laws".
Glacial, barren and difficult, OCTAVIUS' Laws arrives in stark contrast to synth pop-derived efforts of recent fashion.
Informed specifically by Bowie's "Low", New Order's "Movement" and Tricky's "Pre-Millennium Tension" , "Laws" is Octavius in a daringly raw, beats and noise and vocals only moment.
"Laws" features significant musical contributions from DJ/Producer Barbeau, who has worked with Doc Martin, Les Rhythmes Digitales, Donald Glaude and is the producer behind Hollywood sex act Dirty Sanchez's sound.
This is what the press wrote:
"At times, it sounds like Ian Curtis fronting Merzbow, other times it's Tricky bleeding". - WIRE
"Electronic music as envisioned by 18th-century French philosophers." – Grooves
"His work can drift like ambient Brian Eno pieces, distort with abrasive freakouts, or pummel with Nine Inch Nails beats and aggression." – All Music Guide