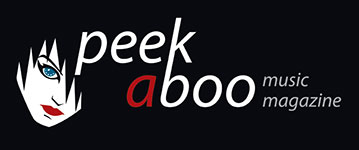 like this news item
---
---
The Deadfly Ensemble is a musical art rock act that was started in 2006 by the front-man of Cinema Strange, Lucas Lanthier.
The new Deadfly Ensemble 7" vinyl single is now available on the official website!
Side A is "Hammer, Anvil and Stirrups" and Side B is a previously-unreleased version of "John Fall Apart John".