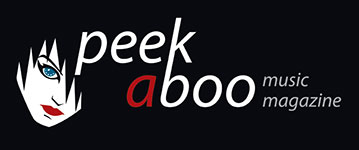 like this news item
---
---
The second single from the sixth !Distain studio record "on/off" is "why (bootlicking hypocrites)".
Among the album and the instrumental version "why" contains three remixes by Dirk Laux, Elmodic and The Talion Law.
Up to this the exklusive b-side "the white shadow" and the SD remix of "instructed by the devil" will be included, too. "why (bootlicking hypocrites)" is to be released June, 10th, 2011 as an e-release via iTunes and Amazon.
On the same day !distain publish the video for "why".
Click below to see what Peek-A-Boo thinks from their new album, out on Echozone.