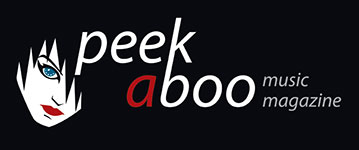 like this news item
---
Portrait Bizarre releases new album 'A New day' on Minimal/Maximal Records!
21st of November 2011, 20:49
---
After releasing the split-single with Red Zebra in May earlier this year, and the preliminary I-tunes single 'Genesis (Good Things Come To An End)', Portrait Bizarre now will be releasing their first full album "A New Day" ever.
The album will be released on December 7th by the Belgian vinyl only label Minimal >< Maximal (subdivision of Daft Records) on 520 hand numbered copies.
Portrait Bizarre will present their new album live at the 10th edition of the renowned Belgian Independent Music (BIMFEST 2011) in Antwerp.