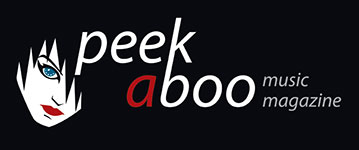 like this news item
---
---
Skull Line Records announces the release of Sinweldi's "Is Europe dying?"
This neofolk, military pop, apocalyptic, ambient, martial (what else?) band has been compared to Death in June, Sol Invictus, Derniere Volonté, Von Thronstahl and Of the Wand and the Moon.
This cd (62min) comes with white tray and is hand-numbered and limited to 500 copies!
It's the re-release of the long deleted debut-album by this still quite young French Neofolk act.
Sinweldi released a much praised mini-album (Acta Fabula Est) last year on Skullline, and demand for a re-release of their first limited (CDR) release, originally released in 2009 and in 100 copies only, was huge.
This re-mastered edition not only comes in all new artwork but also including 8 bonus-tracks, including remixes by Art Abscons and Striider plus collaborative tracks with various artists from the Martial/Neo-Folk scene.