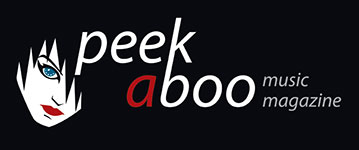 like this news item
---
Crash Course In Science at REWIND FEST: Interview and live video of 'Flying Turns'
10th of April 2012, 20:02
---
Michael Zodorozny, one of the founders of Crash Course In Science, the famous postpunk/prototechno band from Philadelphia, gave a short interview to Peek-a-boo after their show at the REWIND FEST in Ghent on 7th April. He said the festival is by far "the biggest show of their short European tour", which includes four shows.
He also explained how "Flying Turns", this legendary song from the album "Signals From Pier Thirteen", was recorded. As this original version is very hard to reproduce, the band is playing a remix version of it on stage. Michael also said that the band is considering re-recording the song again, with a different arrangement...
Watch the video of the interview and the live performance of "Flying Turns".