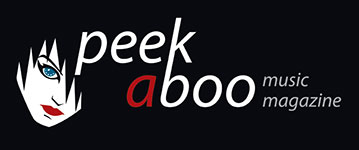 like this news item
---
---
A successful year 2012 is coming to an end for afmusic, a lot of releases of younger and older bands saw the light of the day this year. Shortly before christmas and so just one day after the predicted end of the word the new free download compilation "Quintessenz 2012", which gives an overview about the released CDs and Vinyls, will be published.


The first part of the collection is hereby programmatic, because the evoken and for years lived by afmusic Gothic Rock Revival has names such as Golden Apes, Red Sun Revival, The Last Cry, Brotherhood or Grooving In Green. Who's rather affectionated to Post Punk, will find somgs with Voyvoda, Dystopian Society, Ending The Vicious Cycle and others and the Indie listener gets his money worth with Emerald Park, The Search and Uni_Form. For friends of electronic music, eventually AlterRed, Sharon Next and (((S))) offer food for the last days of the year
The compilation covers rich 28 tracks and so 2 hours of the darker way of music. The download is available from December 22nd 2012 on at Bandcamp.