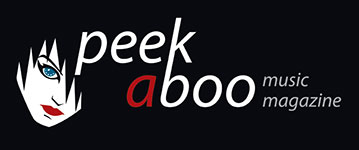 like this news item
---
---
The information had leaked via the Facebook page of Animal Bodies but now, it's official: a Snowy Red tribute album is in the process of being produced.
Here are some names involved: VIOLET TREMORS, MUSHY, BESTIAL MOUTHS, ANIMAL BODIES, LED ER EST, MIRROR MIRROR, MEDDICINE, BRIGHT FUTURE, REVELATOR (formerly WHITE HORSE), EBOLA COLLECTIVE, STRANGE POWERS and a few more.
Snowy Red was a one-man minimal wave/synth band out of Belgium consisting of former Chainsaw (~1976) and Fame (~1978) member, Micky Mike (real name: Marcel Thiel). He died aged 52 in 2009.