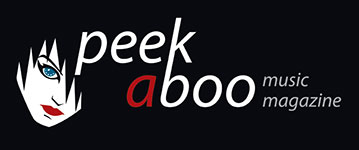 like this news item
---
---
It's time for another big step in the history of EK Product, and that is the newest addition to the roster K-BEREIT.

The recording of the album has been finalized and the finishing touches to the mix has been done by Mika Rossi at Echoknocks Studio in Kristianstad, Sweden. K-BEREIT mixes all types of electronic music. It is obviously dance floor orientated. Technoids and industrial rhythms are wrapped with heavy and distorted sounds in which voice becomes a dark chant.

K-BEREIT is a project of Kriegbereit's and Cobalt 60's musician Dominique Lallement and his friend for ages Frédéric Sebastien.

We provide you with further news as we have them!