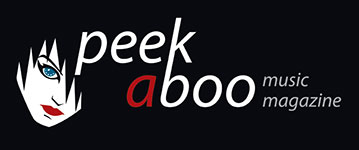 like this news item
---
---
And here is our headliner, well along with Peter Hook that is!
TEST DEPT:Redux is conceived as a club based EBM (Electronic Body Music) intense music & visual performance experience.
Fourteen years after their 'Final event' in London (1989) original members Graham Cunnington and Paul Jamrozy decided to team up once again to take us on trip trough TEST DEPT's early work. TD:R create a dense, powerful, vibrant soundtrack for our time, utilising sound and image samples from the extensive Test Dept back-catalogue; enhanced with new sounds, audio-visual documentation, and the duo's live vocals and percussion.
Their channelling of the personal anger and frustration they still experience remains as potent and caustic as before.