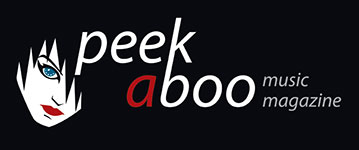 like this news item
---
---
One week to go and then your favourite alternative festival takes place. Along with our sistermag Dark Entries, Peek A Boo proudly announces the 11th edition of BIMFEST.
Also present are Underviewer, the pre-Front 242 project featuring Front 242 mastermind and keyboarder Patrick Codenys and Front 242 head and voice JL De Meyer.

Watch below the excellent Kampfbereit-track they played at BodyFarmFestival.