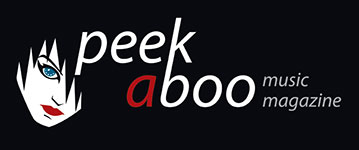 like this news item
---
---
Still looking for that ultimate Christmas gift? Perhaps A-Film can deliver you a solution as this week the label releases two brand new movies that are definitely worth seeing.
For instance there's SAFETY NOT GUARANTEED, the newest movie by Iron Herring, both now out on Blu-ray and DVD.
Synopsis: Three magazine employees head out on an assignment to interview a guy who placed a classified ad seeking a companion for time travel.
Recommended if you like RUBY SPARKS or LITTLE MISS SUNSHINE
Or what about THE FROZEN GROUND, the newest Nicolas Cage-movie.
Synopsis: An Alaska State Trooper partners with a young woman who escaped the clutches of serial killer Robert Hansen to bring the murderer to justice.
Judging on the trailer, it really looks good, not?