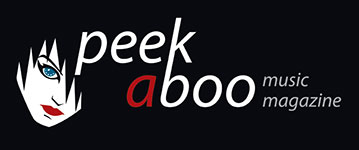 like this news item
---
---
In May this year, the Swedish post-punk / shoegaze band Principe Valiente, left the door to their new album a little ajar, allowing a glimpse of the collaboration with producer Niklas Björklund and star producer Ed Buller, who was responsible for mixing and mastering their first single "Take Me With You". "She Never Returned" is now the second single of this collaboration, proving that the band continues to carve out their own path with excellent consistency.
Without sinking into depression, Principe Valiente combine their stylish melancholy with aesthetic sadness once again, offering a loyal companion for the upcoming stormy autumn days and dark winter nights. "She Never Returned" will be available for download on 25.10.2013 through all major online stores and the band's Bandcamp page.
The next album is expected to come out in spring 2014.