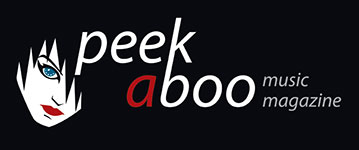 like this news item
---
---
Black is the sanctuary of light.

What follows when you leave space behind? When you move into worlds beyond time and space? When quantum mechanics made it possible to venture into seemingly strange dimensions?
In 2013, PROJECT PITCHFORK dwell on these questions and answer them already with the title of their newest album "BLACK" without losing themselves in the process: "In the emptiness of space, the biggest of all suns could shine right behind you but your eye would only behold utter darkness" - and with "BLACK", PROJECT PITCHFORK enlighten these hidden worlds of our reality.