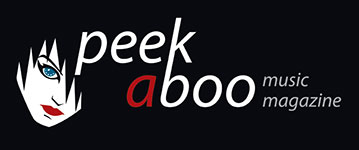 like this news item
---
---
Lumière announces that from 13th March on, Paradise Faith (which got highly acclaimed at the Filmfestival from Ghent) will be released in the cinemas.
Paradise: Faith is a 2012 Austrian drama film directed by Ulrich Seidl.
The film was nominated for the Golden Lion at the 69th Venice International Film Festival.