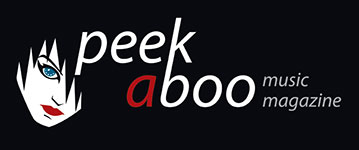 like this news item
---
---
American/Swedish trio Titans (Dan Von Hoyel/Jimmy Svensson/Fredrik Mattsson) are back with a new EP called "My Sorrow EP". The EP holds the track "My Sorrow" which is taken from their praised album "For The Long Gone" which was released last year on Progress Productions, but also two brand new tracks "When Dreams Kill" and "Distrust Innocence".
Titans proves yet again also with these new tracks that they are one of the leading forces to count on in the electronic pop/ebm-scene. For the titletrack of the EP a really highend video has been recorded and will be released on the same day. T
itans are already now famous for their first class, high quality videorecordings (Dried Out, All There Is and It´s Dark). Once again they have been working together with swedish director Per Nordgren.