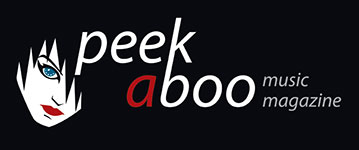 like this news item
---
---
Available from December 5, 2014
Blackmail, a heart-pounding thriller. Pianist Tom Selznick survives after five years his stage fright and returns to the stage for his comeback concert. His nightmare becomes reality when he reads in his music note that he will be shot if he plays a wrong note. With Elijah Wood, John Cusack, Kerry Bishé and Tamsin Egerton.
---
Verkrijgbaar vanaf 5 december 2014

Blackmail, bloedstollende thriller waarin pianist Tom Selznick na vijf jaar zijn podiumvrees heeft overwonnen en terugkeert op het podium voor zijn comeback concert. Zijn nachtmerrie wordt pas echt werkelijkheid als hij vlak na aanvang in zijn bladmuziek leest dat hij wordt doodgeschoten als hij ook maar één verkeerde noot speelt.
Met o.a. Elijah Wood, John Cusack, Kerry Bishé en Tamsin Egerton.