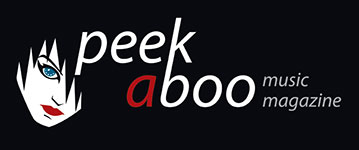 like this news item
---
---
Ahrayeph's new album, Animaelegy, will be released in early 2015, with extra songs on the album, and a free downloadable track for everyone who pre orders the album, so start pre ordering now!
In addition to the album and the free download, they're giving you the opportunity to sign up for an exclusive, limited edition T-shirt, provided at least 100 of you pre order it with the album, or with the album and Ahrayeph's first album, Marooned On Samsara, before January 15th.If they don't reach that target, the shirt money will be reimbursed, but you'll still get the album(s).
Don't hesitate! Go to http://www.ahrayeph.be/goods.html and pre order your album now! The first 100 copies will be signed!