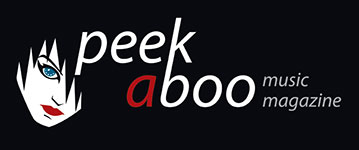 like this news item
---
---
This album is what will be PROGRESS Productions' absolute priority this year! Sometimes, not that often comes a band that we believe are able to really rewrite history in electronic music. A band that has something that others simply do not have. Wulfband is one of these rare bands!
The members wants to remain secret. There is no information about the band members, their whereabouts. There is no big biography story to tell, no long list of previous bands the members have been part of. Wulfband like the wolf comes out from the dark and hits you. But instead of fangs that bite you, their weapon is crushing beats and driving basslines with aggressive and driving vocals.
Music that attacks and attacks until you submit totally. Wulfband is here to dominate the EBM-scene. Big words you say? Real words we say! When the wolfs come out. You have nowhere to escape! A must for fans of Nitzer Ebb, DAF and similar true Electronic Body Music with attitude!