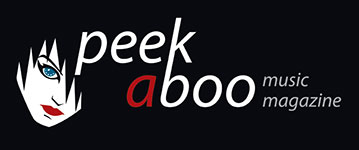 like this news item
---
---
Paradiso is proud to release Old Boy, the remake by Spike Lee from the Korean classic by Chan-wook Park. The film will be both available as DVD and Blu-ray.
The movie will be available from 5th June 2014 on.

Director: Spike Lee (Inside Man, Malcolm X)
CAST: Josh Brolin (Gangster Squard, Men In Black III, True Grit)
Elizabeth Olsen (Kill Your Darlings, Red Lights, Silent House)
Sharlto Copley (District 9, The A-team, Elysium)
Samuel L. Jackson (Django Unchained, The Avengers)
GENRE:Action, Drama Mystery, Thriller
Sound DVD: English DD 5.1/DTS 5.1
Sound BRD: English DTS MA 5.1
Subtitles: Dutch

Synopsis:
Obsessed with vengeance, a man sets out to find out why he was kidnapped and locked into solitary confinement for 20 years without reason.

Click here for the trailer.