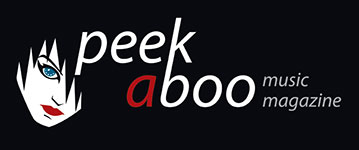 like this news item
---
---
With great regret, we have to let you know that, VNV Nation have pulled out of the Alliance of Sound Tour.
Due to a problematic situation, that had unexpectedly worsened in recent weeks, and which was likely to continue doing so, the band and crew deliberated over how to proceed before unanimously coming to the very reluctant decision that the appropriate course of action would be to pull out of the tour.
To all the VNV Nation fans who have bought tickets for this tour, we sincerely apologise for this news, which we know will upset many people. A decision like this is never lightly made and it has pained us greatly to have had to do this. We had been very much looking forward to doing this tour and had planned a great set and show but the situation that had caused us to make this decision had made matters too problematic to continue.
sincerely,
Ronan and Mark
[Added later] P.S. To answer the large number of people who have expressed concern about whether the situation is related to anyone's wellbeing - we can assure you that it is most definitely not health related.