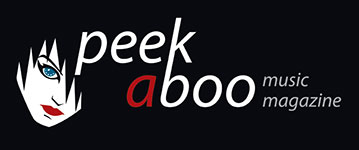 like this news item
---
---
Out on 24th July on DVD and Blu-ray: DYING OF THE LIGHT
Director: Paul Schrader
Stars: Nicolas Cage, Anton Yelchin, Alexander Karim
Veteran CIA agent Evan Lake has been ordered to retire. But when his protégé uncovers evidence that Lake's nemesis, the terrorist Banir, has resurfaced, Lake goes rogue, embarking on a perilous, intercontinental mission to eliminate his sworn enemy.
---
Vanaf 24 juli op DVD en Blu-ray: DYING OF THE LIGHT
Ooit was Evan Lake een top-agent van de CIA en spoorde hij heel wat doelwitten op. Maar nu hij tekenen van dementie vertoont begint hij een risico te vormen voor zijn werkgever. Maar net als hij met pensioen wordt gestuurd, blijkt dat zijn grootste vijand, Banir, nog in leven is. Zonder steun van de CIA maar met de hulp van zijn protégé Milton begint Lake aan een éénmansmissie. De jacht op de terrorist die hij koste wat kost wil uitschakelen voert hem door meerdere continenten in een race tegen de klok én tegen zijn eigen verstand. Van regisseur Paul Schrader met o.a.: Nicolas Cage, Anton Yelchin, Irène Jacob en Alexander Karim.