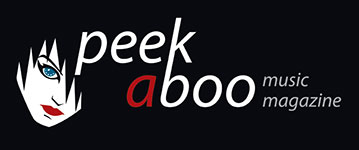 like this news item
---
---
This month Torn Realities by Rotersand was released, the new EP that features remixes of Solar Fake and DSX. According to the duo from Hamburg, this EP is indeed a foretaste of a brand new CD that will be released later this year.
It has now been seven years since Rascal and Rasmus released their latest CD Random Is Resistence.
---
Deze maand verscheen reeds Torn Realities van Rotersand, en de nieuwe ep waarop je remixes vindt van Solar Fake en DSX. De release is volgens het duo uit Hamburg inderdaad de voorbode van een gloednieuwe cd die later dit jaar zal verschijnen.
Het is ondertussen reeds zeven jaar geleden dat Rascal en Krischan hun laatste cd Random Is Resistence uitbrachten.