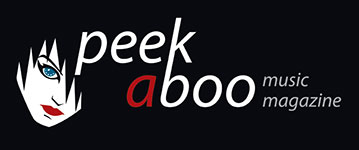 like this news item
---
---
English cross-genre experimental band Coil has released new music to the public via Storming The Bass.
Three high-quality vinyl records in a beautiful Deluxe GATEFOLD SLEEVE with a wide spine and a 2-CD Digipack.
Nearly 150 minutes of previously unreleased Coil recordings.
All written and recorded between 1993 to 1996. Selected and assembled by Danny Hyde [Electric Sewer Age, ex-Coil, ex-Psychic TV, ex-Black Light District] from the studio archives. Commissioned artwork by Steven Stapleton, from a recalled dream by John Balance. All mastering by Martin Bowes (Attrition) in a Cage Studio.
You can purchase here: